Description
60 years devoted to their first years
Behind Kendamil is a passionate local team of scientists, formulators and quality experts who've dedicated their lives to researching the very best ingredients for your little one. We believe being closer to nature will make a formula that is kinder to babies and their world.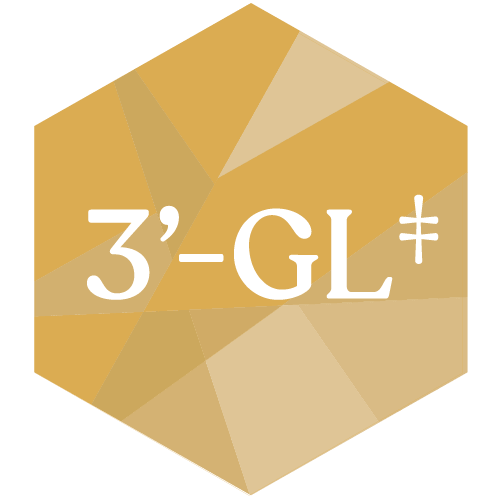 3-GL        Immunity   Cognition      Growth         Vision
Our Stage 1 milk is suitable from birth.
Our Stage 2 milk is suitable from six months.
Our Stage 3 milk is suitable from twelve months.
We're 100% British and don't do palm oil, fish oil or other cheap additives. What we do do is organic full cream nutrients, plant-based DHA and 3'-GL. Simple.